You are starting your own small start-up business or you might be having your business and making your baby footprints in the digital world. You will want your website or the product that you are selling gets noticed by the people and there is an increase in traffic of your website. But, for this, the most important thing is to enlist your business in a startup directory. These Startup Directories help you promote your business. Here we present to you the list of startup directories that you can submit your website to and improve your digital footprints. 
Importance of Startup directory
For this, first of all, we need to know what exactly are Startup directories. Well, let us have a look. When you are starting your startup you are just like other normal people where you do not have a lot of budgets to hire an expensive PR agency or marketing team to promote your product. A startup directory does that for you. Startup directories are the best places to post your products, app, or startup and get honest feedback, adapters, and early coverage so you can have more sensibilities, so the startup valuation. These directories are like a stepping stone for a startup business into the digital world and firm support to mark their first footprints. So, here is the list of directories that you can consider.
List of startup directories you want to submit your startup to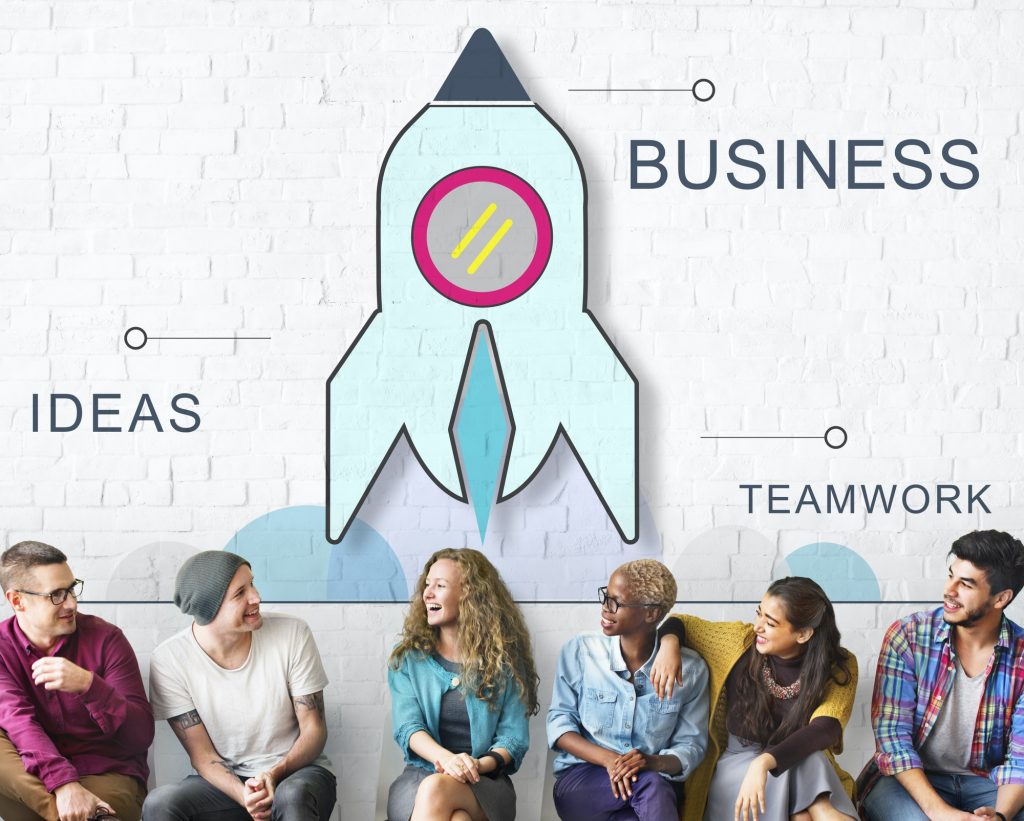 There are many platforms where you can enlist your business to gain more business and reach the product market in a fit and quick way. These platforms help you engage well with your target users. Gaining an early engagement with your users is the most difficult task for any startup and these startup directories help you achieve it very easily at a very low cost. Here are those startup directories which are a great platform to host your business
Producthunt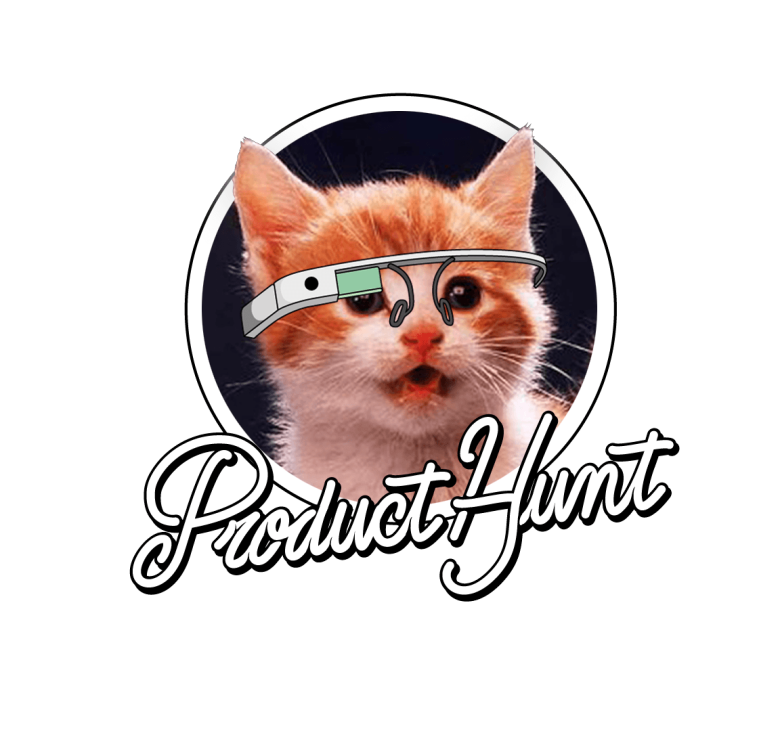 Producthunt started as a small e-mail list and to a must host and enrol website for your startup business. It is a must-read site for those business owners who are constantly on the lookout of new products. It is a great platform to promote any online start-up business. Producthunt has more than 90K subscribers and if someone is looking for newer products then this is the platform that you should be at. Producthunt has become a must-read site in Silicon Valley. If something of your business goes viral on Producthunt then you are sure to expand your business.
Angellist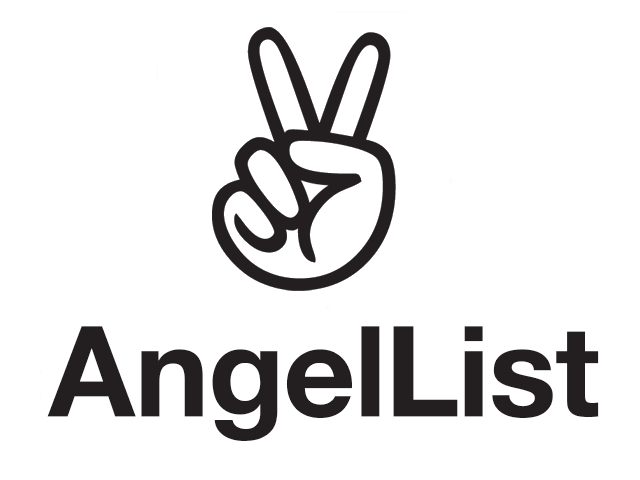 Angellist was created in 2010 as an online introduction board for tech startups and has a mission to help startups in fundraising and overcoming their challenges in finding new talent. They facilitate startup financing with accredited investors and Angellist jobs connect talent with startups over 35,000 platforms which is a huge opportunity for both the startup as well as a person looking for a job. Naval Ravikant was the founder of Angellist and the company had $80 million funding in the year 2010. Angellist also has investors in India. It has spread its wings internationally and is one of the top startup hosting platforms in the entire world.
Hacker News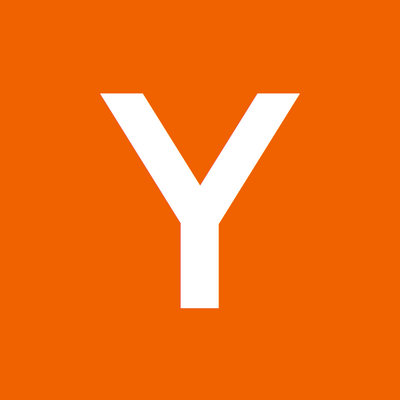 Hacker News is a website that provides you with up to date social and entrepreneurship related news that is very important for your startup. The site is run by Y Combinator, a startup directory and incubator run by Paul Graham. Here you can submit your startup and you will get a very frank opinion about your startup and your website's content and your startup can also get featured on their discussion forum. Hacker News is one of the great forums for your startup to get noticed immediately. If you have a tech-related startup then Hacker News is the best platform for your product and moreover it has 150k plus subscribers to date.
Reddit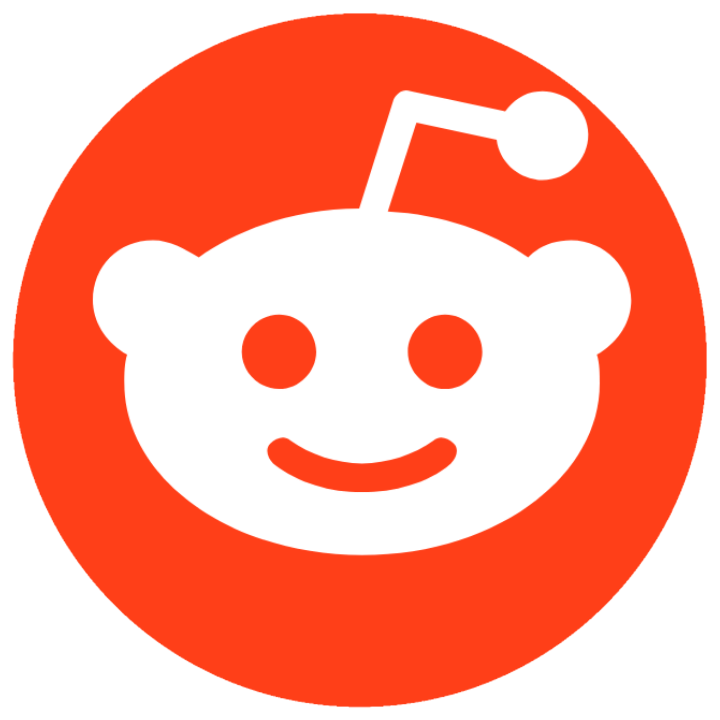 If you want very quick feedback for your business then Reddit is the best startup directory. Reddit side-projects is a great site for business owners to enter the discussion forum and get honest feedback for your business. Reddit side-project has more than 9k subscribers and is a very good platform to sell your idea at free of cost. Reddit Entrepreneur has more than 100K plus followers. Here you cannot submit your idea, but, tell stories about your business to the subscribers.
Betalist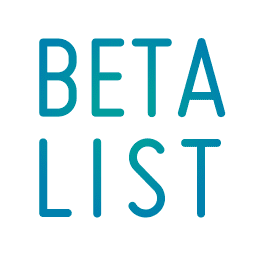 Betalist is such a platform where you can submit your startup idea and other subscribers on the platform get an overview of the various upcoming interesting startups. In this directory, you have to submit a few minor details of your business. If you are ok with it then you will get hundreds of visitors and the signing up rate on the directory is more then 30%. Here is the form where you can submit your startup over here.
Killerstartups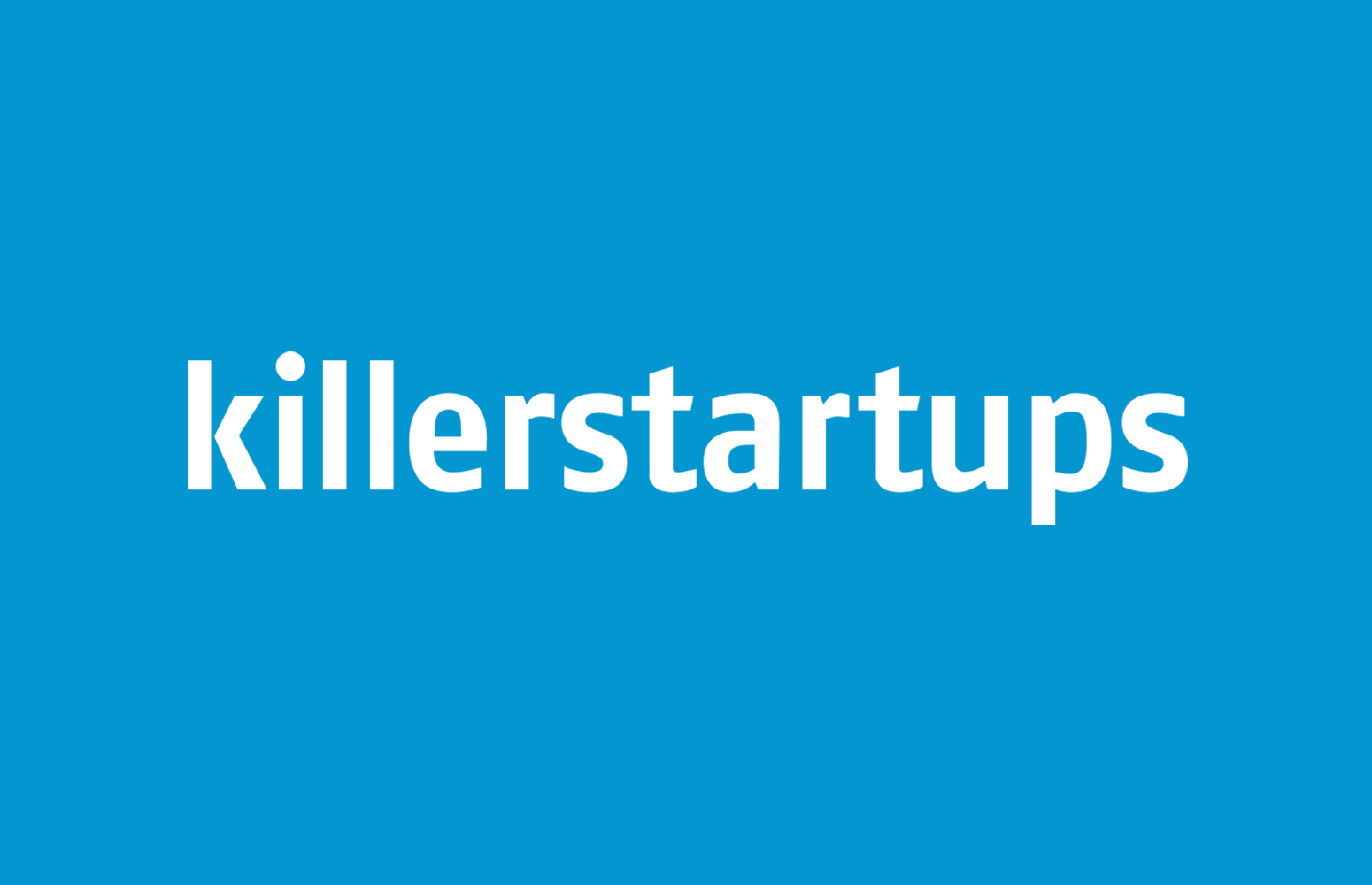 It is very clear that the new generation of entrepreneurs wants to make it big with their innovative ideas and there are investors who are on the lookout of such entrepreneurs to finance them. Killerstartups help them in achieving this goal by reviewing the upcoming startups on the internet. Killerstartups is a group of websites like fundable.com, launchrock.com, and Bizplan.com. They have more than 600K subscribers and about 14 million investors and supporters.
TheStartupPitch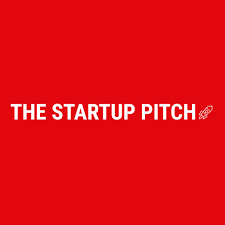 The organizers of TheStartupPitch started it as a DIY experiment called DIY startup news. They build it in order to give maximum coverage to a person's blog or startup by posting their blog story or startup related story. This idea was a huge hit but more was needed. And hence, they started a website called TheStartupPitch. The Startups just have to answer some questions and convert it into a pitch.
TechCrunch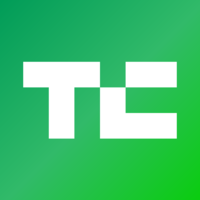 TechCrunch is an American publisher that focuses on the tech industry. It was the very first company in the world which talked a lot about tech startups and tech-based companies and published tech news. It was founded in 2005 and later AOL purchased it in 2010. TechCrunch holds an annual conference every year called TechCrunch Disrupt in various cities of the United States and Europe, where many startup tech companies take part and can discuss their ideas. From 2007 to 2015 TechCrunch operated Crunchbase a database for investors, various startups, and other key people. TechCrunch has 10.1 million followers on Twitter and 2.8 million likes on Facebook.
CrunchBase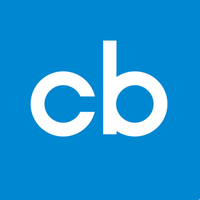 CrunchBase is a platform where professionals and innovative startup companies can come in touch with each other. The professionals can come to know about the founders of the innovative companies and can show interest in their new venture. CrunchBase has more than 55 million subscribers which include entrepreneurs, investors, market researchers, various startups, and salespersons. It has four ways to source its data which include the venture program, the machine learning, the in house data team, and the CrunchBase community. Any startup application is subject to registration, social validation, and review by a moderator before being published.
So, these are some of the startup directories which we wanted to bring it to your notice so that you can enlist your startup into them and become more successful. You can check free online marketing tools to improve your digital presence. If you know of any others do let us know in the comments section.